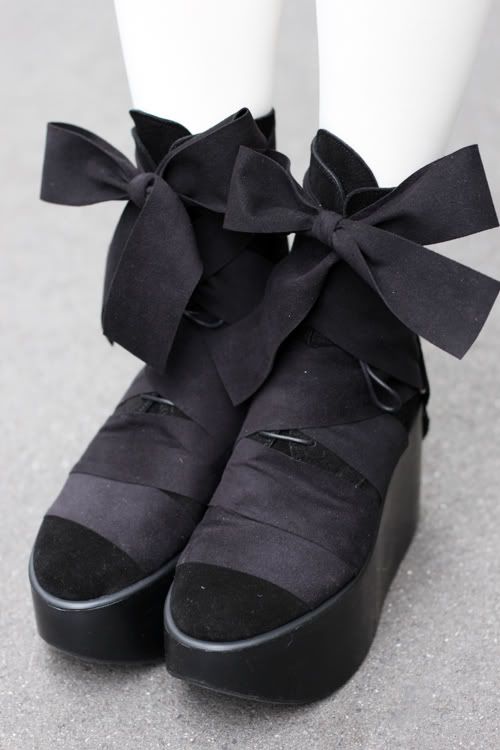 Don't know about you but I keep spotting these platforms everywhere lately. I searched for ages then of course, as usual, I stumbled across them while I wasn't looking on
Shift
. They're from Tokyo Bopper, which you can check out
right here
.
I had my heart set on this all-black pair, but by what I can tell from the site, the biggest size available online is 24cm sole, and I'm 25cm+ :'(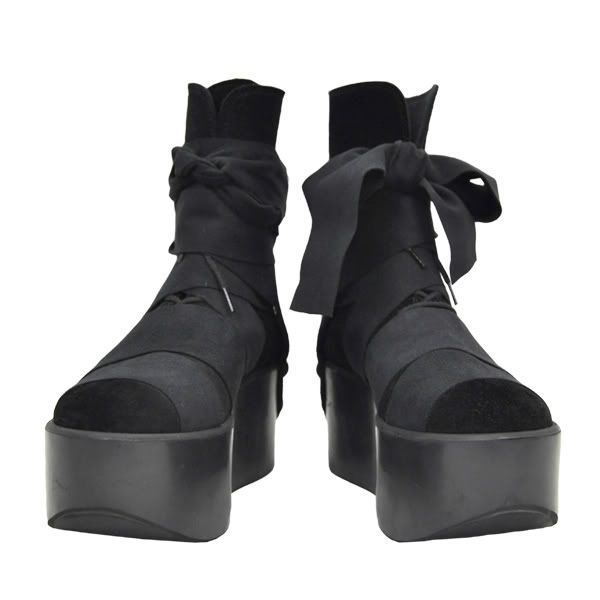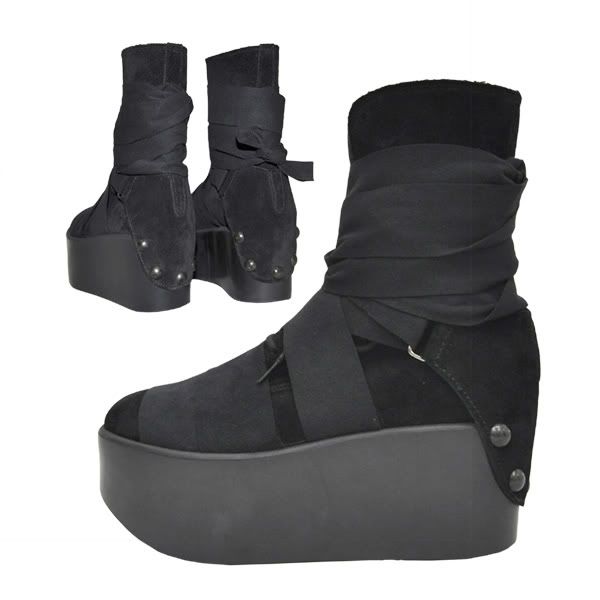 The white sneaker platforms below are from the mens range and I think they are my 2nd favourite.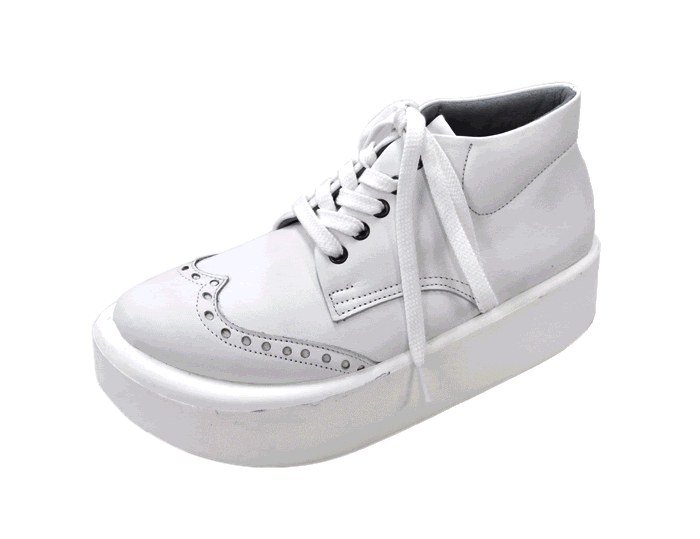 All I can say is, hooray for the 90s revival!