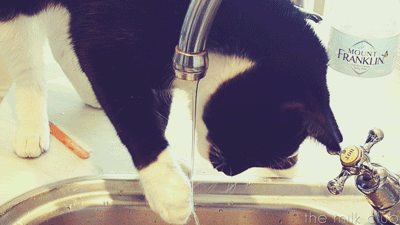 I graduate in about fifteen days, then it's the HSC exams. Now that I can see it typed in front of me, it's starting to sink in that, soon, I will never attend high school classes again!
Apologies in advance for irregular posting over the next couple of weeks, it will be busy! But I have a bunch of photos and other bits to post about so please stick around for that in the near future! :)
p.s. as you can see, I taught myself how to make gifs. Yay!